So, my first novel is finally available to buy on Kindle. Two years of my life!
http://www.amazon.co.uk/Dawn-Dreamsmith ... dreamsmith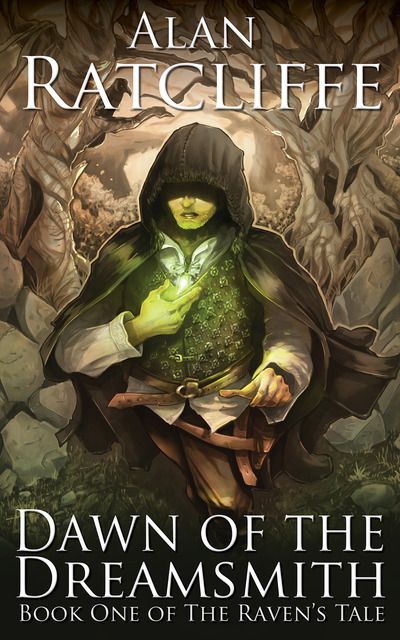 When Cole, a young man with a unique power, loses everything he has ever known, he must journey across an Empire to free the realm from the grip of an insidious cult seeking to enslave its people.

As he travels through the untamed north hunted by a deadly adversary, he forms an uneasy alliance with Raven, an enigmatic stranger pursuing her own quest for vengeance. Together, their path takes them through the darkest and most dangerous corners of the land, where even the bravest Legion soldiers fear to tread.

Meanwhile, the Empire, still bearing the scars of civil uprising, prepares to make war against a mysterious threat far to the south. Ignoring his own misgivings and murmurs of a fresh northern rebellion, Prince Adelmar, Commander of the Imperial Legion and heir to the throne, leads the invasion and encounters the only foe he cannot outmanoeuvre: his own family.
Be great if you guys could pick up a copy - you don't even need a Kindle, there's an app you can download to read it on your computer or other devices.