I'll have no whinging about Christmas in this thread, someone wants to do a Grumpy Old Men thing then they can start their own topic. This is a thread about how Christmas is pretty great and complaining about it is proper Scrooge behaviour. I mean, I don't get people that complain about Christmas. "Oh man, I have to spend time with my lame family" At least you have a family for Christ's sake.
It's the time of year where they have great deals on spirits, what's not to love? Especially for the atheists out there, you can drink whiskey to feel warm inside even if God's light doesn't reach you. And you get presents! What's the problem? "OH MAN I HATE GETTING THINGS FOR FREE FROM PEOPLE THAT CARE ABOUT ME!" What? Take a look at this guy: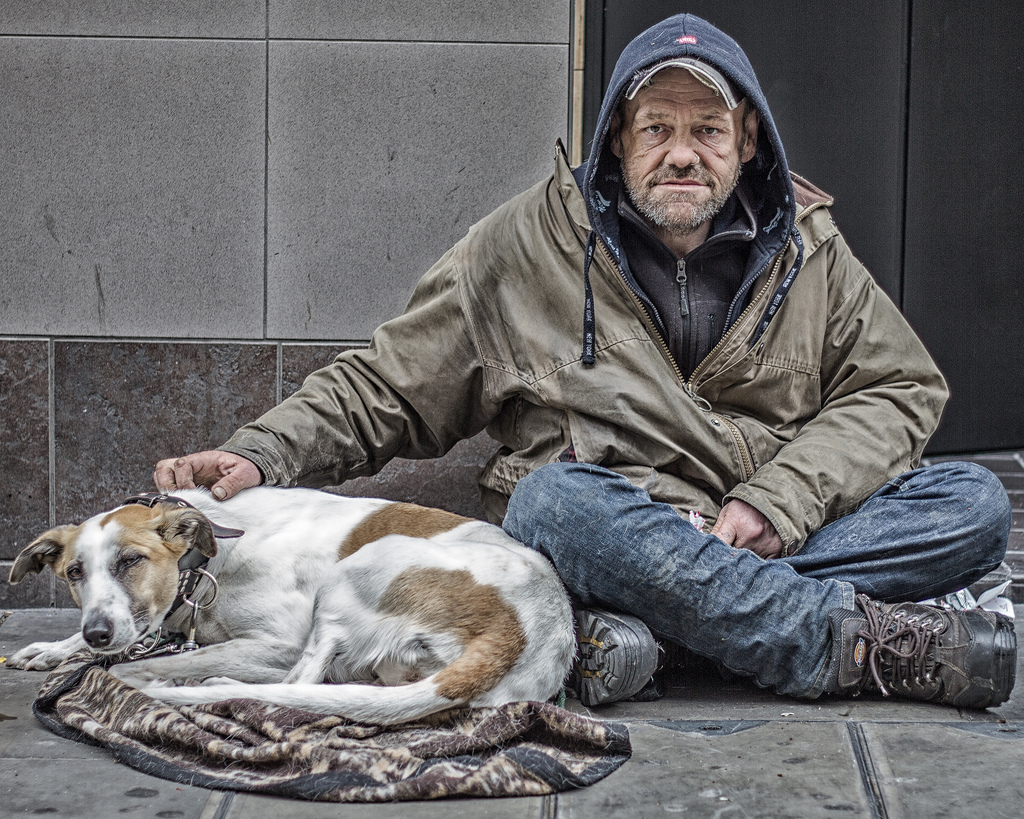 Do you think he'd whinge if he got a present? No he wouldn't. Do you have a problem with how materialist and consumerist Christmas has become in the modern age? Then do something about it, give to a charity or volunteer your skills or something. I've volunteered with the Crisis Open Christmas a few times in the past and it's great if you're stuck for something to do at Christmas because you get to put a smile on a homeless person's face.
But yeah, Christmas is awesome. I hate when I see people whinging about Christmas. Like, you dislike a holiday? What? Eat, drink and be merry you gits.
I'm gonna put my fairy lights up.