Instead of doing a new thread for individual films, thought I'd just do up a generic one.
The Predator
, yet another reboot of Predator series except this one now has a
The
in front of it. Some edgy shit right there.
Being written by Shane Black (helped write original) and directed by Fred Dekker (?). No info on release date or who is going to be in it yet. With a bit of luck it will go back to its R rated roots and not end up like the shit show that was the Robocop reboot.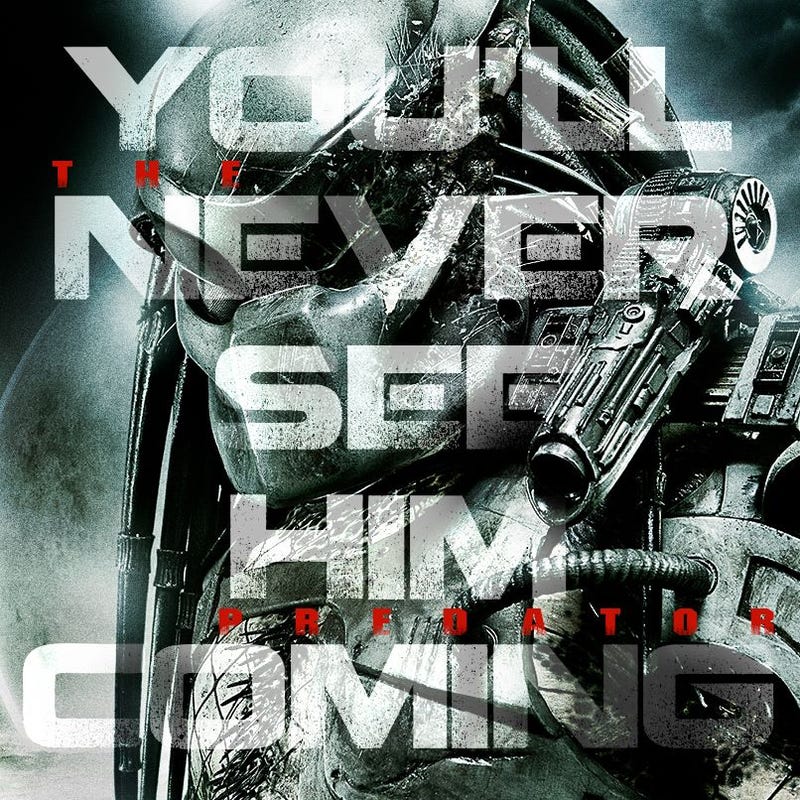 Guardians of the Galaxy Vol. 2
Slated for released in April 2017 with same cast and crew it appears. With addition of Kurt Russell as Star Lords father, awesome!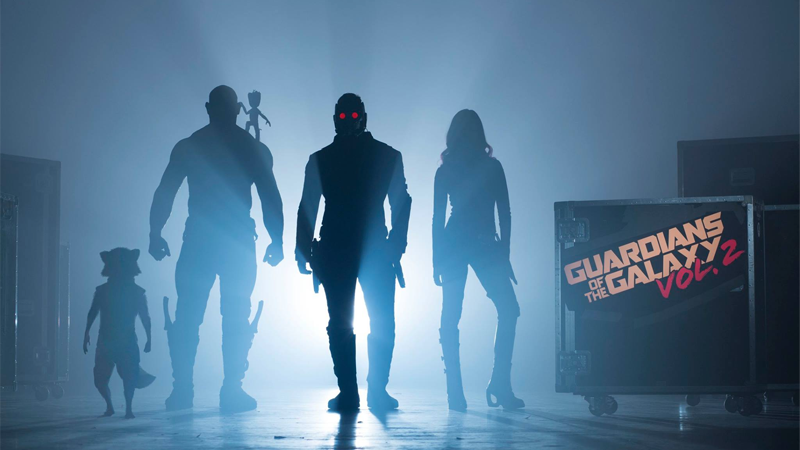 http://io9.gizmodo.com/james-gunn-reveals-the-cast-of-guardians-of-the-galaxy-1759617117