"Developed by the creators of Grand Theft Auto 5 and Red Dead Redemption, Red Dead Redemption 2 is an epic tale of life in America's unforgiving heartland," a blurb for the game reads. "The game's vast and atmospheric world will also provide the foundation for a brand new online multiplayer experience."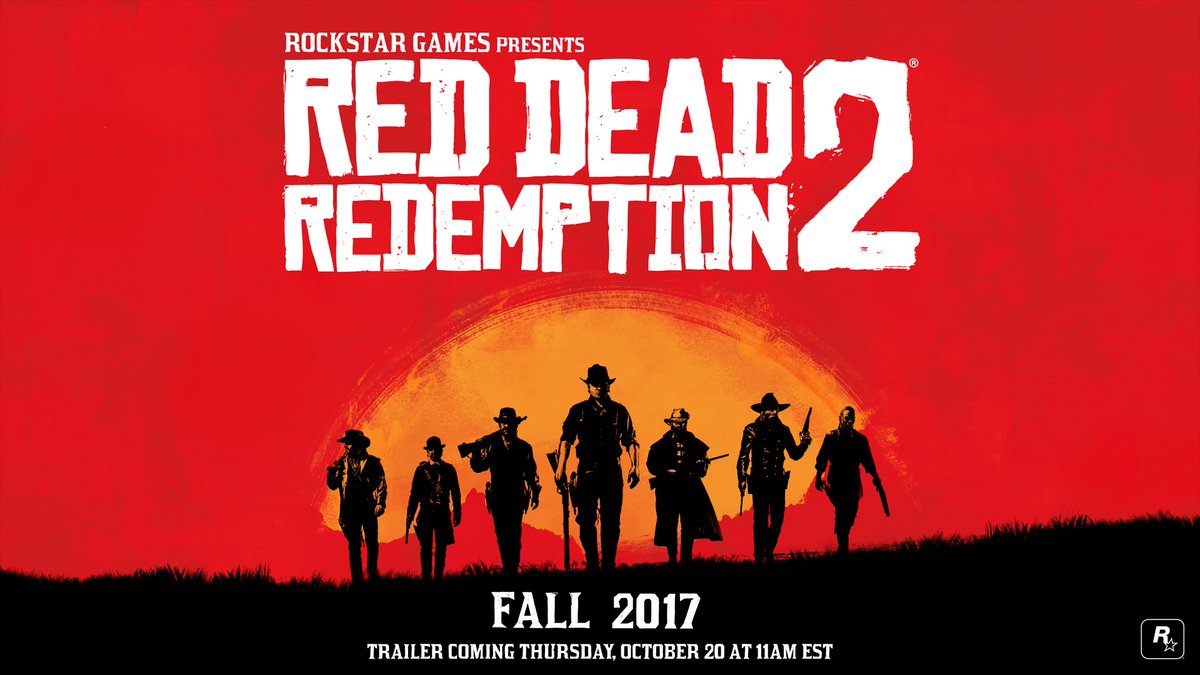 http://www.eurogamer.net/articles/2016- ... 2-is-named
Not particularly fussed if they're already making a big deal out of online. I thought GTA5 suffered in the single player department because they put too many resources into online mode. Not to mention that we haven't had a single DLC expansion for the campaign because they keep churning out online packs so people will pay the microtransactions.
GTA Online has absolutely god awful netcode and ridiculous server issues with lobbies and load times too. I hope that they've at least managed to improve on that.